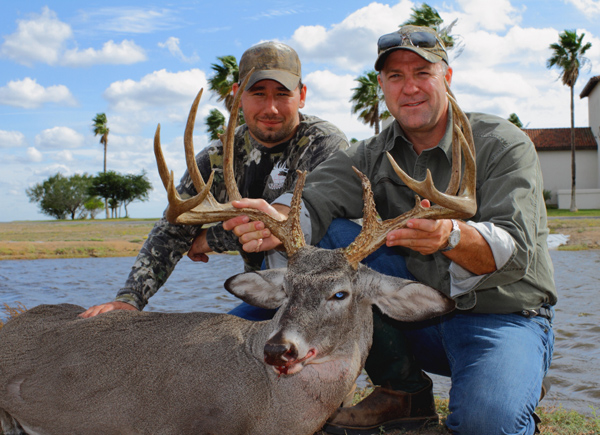 Hunting operations can be a profitable way to manage the wildlife resources on your preserve. When managing a hunting operation, it is essential to utilize experienced and knowledgeable guides to ensure that proper management goals are being met through appropriate harvesting.
RAX consultants are available to assist you and your staff in developing vital aging and scoring techniques to ensure costly mistakes are not made, along with providing guiding services.
Having problems booking a hunt? Unsure of your next hunting destination? Let a RAX consultant help you book the hunt of a lifetime. Our experience in the industry along with our network of hunting ranches and preserves provides us with the tools to find a hunt that suits your budget and desires.